V I S I O N S

<!================BEGIN NAV BAR======================>
---
---
<!================END NAV BAR======================>
Image Manipulation with The Gimp
Photograph of a site in North Fort Worth in 1990. Shot on 35mm 400 speed black and white film with a Minolta X-370. Scanned from the original 35mm contact print at 1200 dpi in 2006.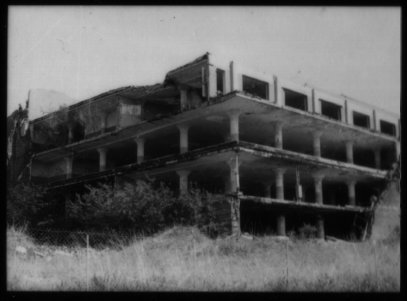 We revisited the site in 2006. While going through the photos we realized we had one that was very similar to the one from 1990. This was shot with a Canon S2-IS.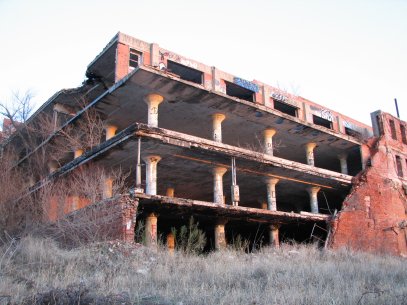 Wouldn't it be neat, we thought, to make the digital photo look like the old black and white one. Gimp to the rescue.
Step 1 - Blur, border, and contrast/brightness: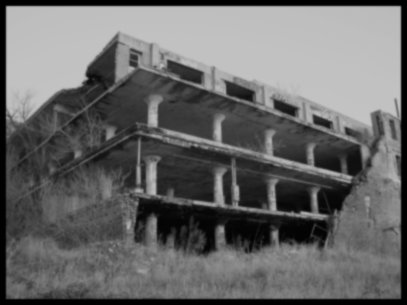 Step 2 - gaussian noise: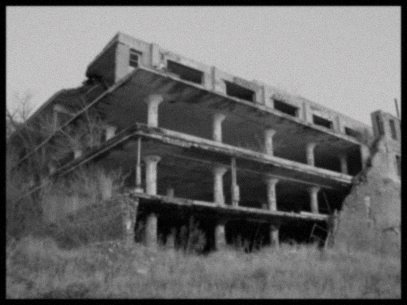 And now - side by side: